Vajraasys is a full services IT firm that partners with clients across industries including major business verticals, government sectors and education.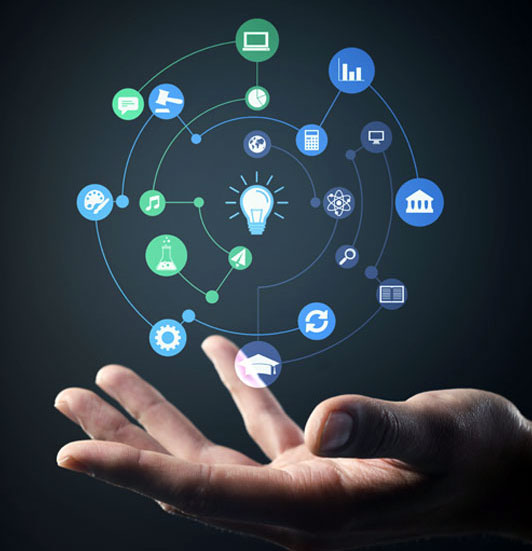 Since it's inception over 15 years, Vajraasys has gradually moved up the value chain to become a trusted technology partner to our clients. From our initial days where we provided key technically skilled resources to our client teams, today we look to execute turnkey technology projects for our clients.
Our areas of industry expertise include:
Healthcare
Banking, Financial Services & Insurance
Automotive & Manufacturing
Retail & CPG
Public sector
Education
Datawarehouse, Analytics, Cloud and Mobility development continue to be our focus area for service offerings with an added focus on development of AI/ML based applications.
Our Vision
Using technology, be a trusted partner to our stakeholders to help better their lives and achieve much more.

Our Mission
Build and implement solutions that will contribute towards a positive change in the society around us.

Our Core Values
We are a local organization with a global mindset that believes in achieving the best for all our stakeholders.
Our partnerships are based on trust and transparency.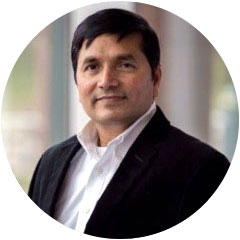 Co-founder and CEO Vajraasys
---
Nagender (Mahi) Mahipathi is co-founder & CEO of Vajraasys. He holds a dual Master of Science degree in Computer Science & Linguistics and recently completed an executive MBA program.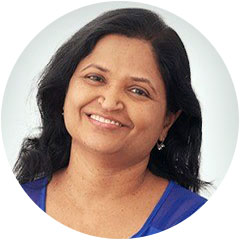 Co-Founder and President of Vajraasys
---
Dr. Subhashini Mahipathi is the president of Vajraasys. She also practices as a physician at Health Partners, Minnesota and has served as a Major in the U.S. Army Reserves in Minnesota.

Karl
It's been a pleasure working with Vajraasys, I am very happy with the overall interaction with team @ Vajraasys. And I would do it again any time.
Client – Karl (Solutran Company)

Mark
I found Vajraasys QA services very professional throughout our relationship. The team at Vajraasys maintained good lines of communication from project inception to the final. The project was delivering on time, on budget, with thorough documentation.
Client – Mark (QA company)

Shaik
We have worked with Vajraasys for almost eight years. They work as a extension of our in-house team. They deliver very high quality work. The staff has a broad range of technical expertise that delivers the right solution for the problem faced. Vajraasys is highly recommended.
Client – Shaik (Services client)

Surendra Naidu
I would highly recommend VAJRAASYS to others! I have recommended VAJRAASYS to at least eight others who have all had a positive experience.
Surendra Naidu – Employee

Rajeswari Gurramkonda
Thanking you for a 12 year partnership!! I truly appreciate and cherish the relationship we've build.
Rajeswari Gurramkonda – Employee

Jefy Smith
VAJRAASYS is very accurate when comes to helping you find a job; and if that job finishes, finds you another one!
Jefy Smith – Employee

Renuka Shinde
The people were friendly and willing to time to listen if I had any problems with the work.
Renuka Shinde – Employee

Deborah McCann
The staff was friendly and very helpful.
Deborah McCann – Employee

Amber Eichten
Professional, Dependable, Good people to work with.
Amber Eichten –Employee

Anoop G
Being part of the Vajraasys family has been an enriching and rewarding journey. Having a large and growing client base helped me to quickly become productive. I am thankful to Vajraasys for providing the ideal platform to showcase my SAP skills and I continue to grow in the inclusive culture provided to all.
Employee at Vajraasys

Dan
I have been most impressed by Vajraasys team's ability to pull through some tough times with us, cope with us and tolerate us. I believe that as a client, We know we have a great, skilled teamthat delivered many lines of code to us and not one, but several amazing products.
Client- Business Intelligence Company

Jubin Varghese
I really appreciated the outstanding time, work, and effort that the entire staff put into finding me an excellent job placement. Thank you very much!!!
Employee at Vajraasys